COSTI Vaughan Employment Services is hosting a 2 Day-Hiring Event with Sky Zone Vaughan!
Ahlan Bear translates to "welcome" in Arabic and conveys the sentiment "You've come to stay with family."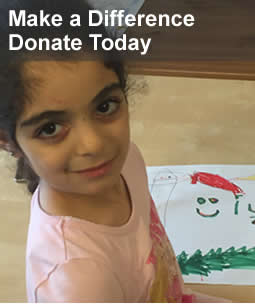 Senate Human Rights Committee examines Syrian Refugee Resettlement
Ahlan: The bear that welcomes refugee children to Canada by COSTI Immigrant Services
About COSTI
At COSTI we understand that success means different things to different people. By filling people's lives with opportunities for success, we're helping build a strong and prosperous community. Find out more, in your own language!
MBI COSTIN, COSTI 简介, À PROPOS DE COSTI, TUTTO SUL COSTI, ACERCA DA COSTI, ЧТО ТАКОЕ COSTI?, ACERCA DE COSTI, TUNGKOL SA COSTI