COSTI'S 19TH ANNUAL GOLF TOURNAMENT RAISES $19,000 FOR OUR YOUTH SERVICES AND ART THERAPY PROGRAM FOR REFUGEE CHILDREN!
We are thrilled for the opportunity to resume our annual golf event after the pandemic forced so many activities to a halt, and led many of us to navigate unchartered territory. The impact has been great on the ability of many organizations to keep afloat and support community initiatives.
Thankfully, we were able to go ahead with this year's tournament. Over 50 golfers came out to COSTI's 19th Annual Golf Tournament on July 7th, raising over $19,000 for COSTI's child and youth programs and services.
We appreciate the generosity of our sponsors as they continue to support us in our efforts to provide programs and services to high-risk children and youth in our community. Thank you for your continuous support! Tournament proceeds will help support a wide range of COSTI's child and youth services – from the Art Therapy program for traumatized refugee children, to the Change Makers Youth program. These programs provide equal access to the support our youth need to grow into caring, competent and healthy adults.
COSTI's 19th Annual Golf Tournament was generously supported by our Event Sponsors IC Savings and the Provincial Building and Construction Trades Council; Cart Sponsor Davies Spina Falquez LLP; and Lunch Sponsors Bellissimo Law Group, C V Romeo, The Orion Group Inc. and Unifor. Many thanks for your ongoing support.
EVENT SPONSORS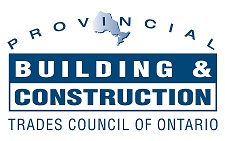 CART SPONSOR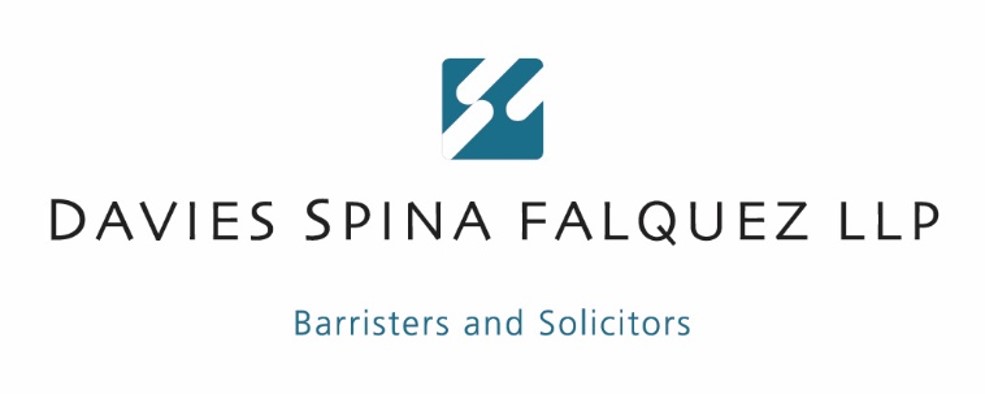 LUNCH SPONSORS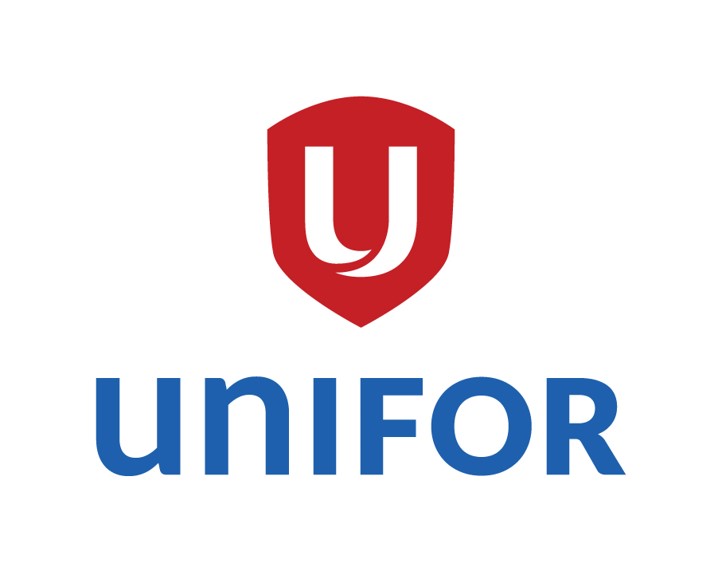 EVENT SUPPORTERS